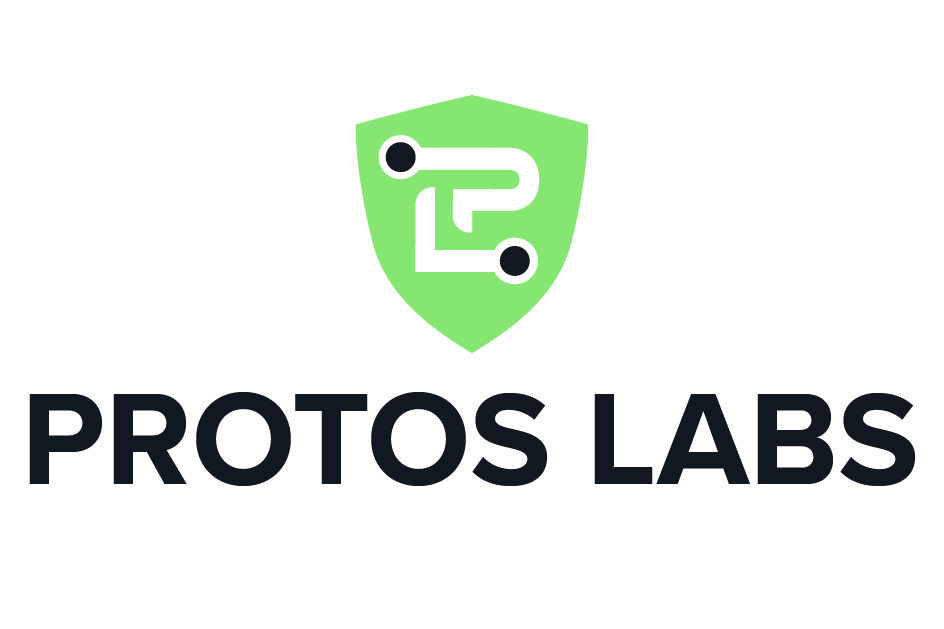 About Us
Protos Labs is a Singapore cybersecurity startup founded by ex-Booz Allen cyber consultants. Our threat-based cyber risk platform quantifies an organization's cyber risks in monetary terms based on real-world threat data. For insurers, this enhances their cyber insurance underwriting decisions to keep pace with the evolving cyber threat landscape. For enterprises, this enables them to prioritize their most impactful cyber defenses given a limited budget.
Protos Labs is the first cybersecurity startup in Asia to support underwriting and risk management for a cyber insurance product. They are also winners of the Cybersecurity Agency of Singapore (CSA's) Innovation Call 2021 in the area of cyber risk management.
Address
75 Ayer Rajah Crescent, #02 06, Singapore 139953, Singapore
New positions coming soon.