3 results
Full Time&nbsp Fresh experience
Business Development, Sales / Retail
$4000 - $5000 monthly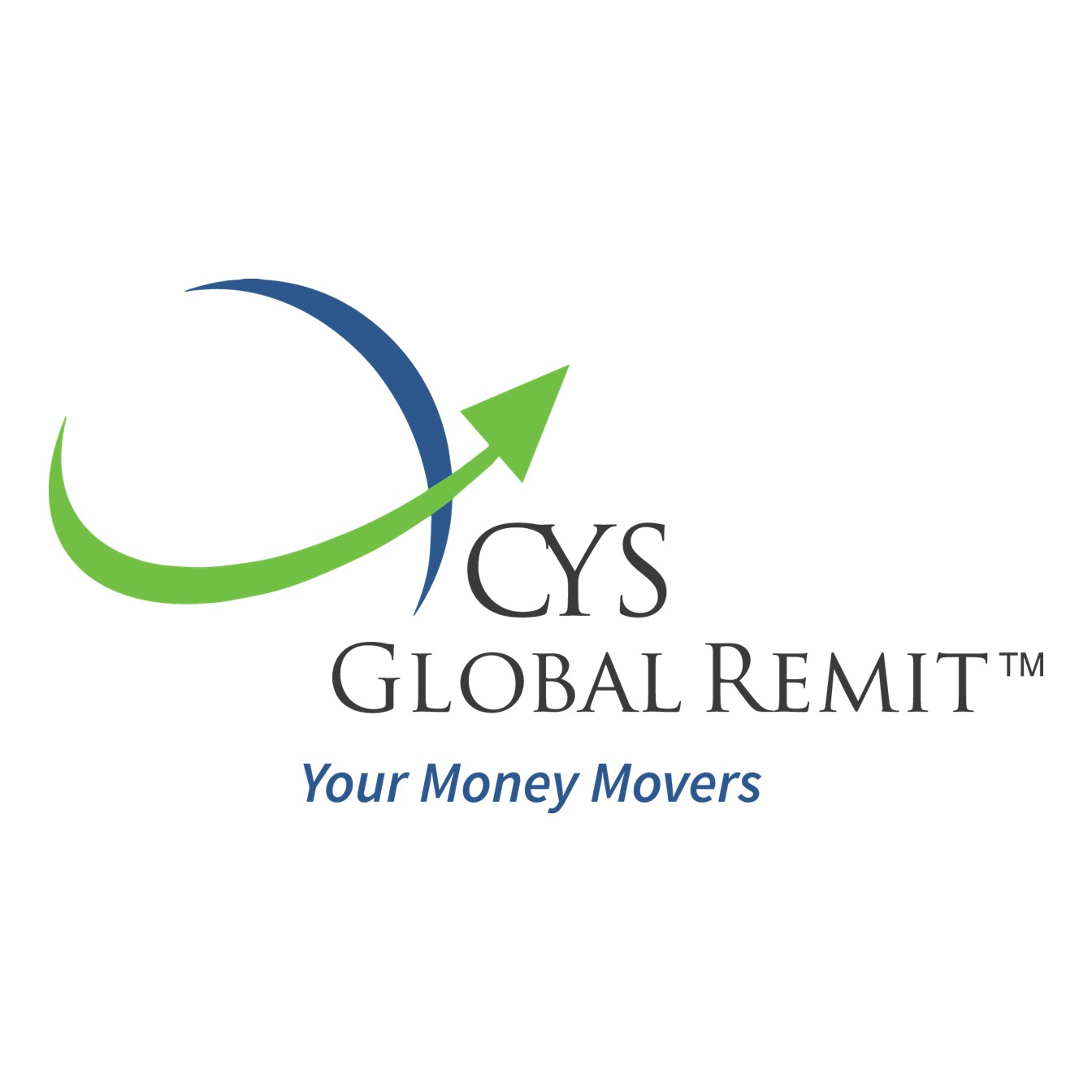 Job Description
Responsibilities:
Develop new business via outbound phone and digital medium, such as - email and social media to introduce our FX products/services.
Perform KYC & CDD for corporate and personal account opening.
Establish, develop, and maintain business relationships with prospective customers.
Set and track sales targets, aligned with company objectives.
Maintain and achieve customer satisfaction in pursuit of business targets.

Experience:
Learn FX sales, settlement and cross-border payment.
Knowledge in Forex Exchange will be an advantage.
Fluent in written and spoken English & Chinese (in order to handle queries and feedbacks from Chinese speaking customers)
Must know how to use Microsoft – Excel, Word, and Outlook.
Ability to manage multiple projects at a time while paying strict attention to detail.
Job Requirements
Candidate must possess at least an "O" Level
Entry-level candidates are welcome to apply
Full-Time position(s) available
Proficient in Microsoft Office (Word, Excel, PowerPoint, Outlook)
Serve as the lead point of contact for all customer account management matters.
Achieve sales target set out by business.

Please note that this is a full-time permanent position.
About the Company
Licensed by the Singapore Central Bank – Monetary Authority of Singapore (MAS) since 1981, CYS Global Remit Pte Ltd is a technology-based money service provider recognized in this region for its proficient payment solutions that meet real-world demand for cross-border payment needs.
We take care of companies on the move, worldwide. From banks to retailers to wholesalers, businesses of all types count on us for answers that enable them to process commercial payments, foreign exchange transactions and documents more efficiently and profitably. Our annual cross-border volume reflects our ability to efficiently make payment, foreign exchange transaction and document processing work for our customers based worldwide. Every year, we handle millions of dollars in new business recommended in good faith by our satisfied customers.
Today we are making bold moves to stake its claim as an emerging company with global payment capabilities. We are aggressively developing exciting new technologies, harnessing the powerful potential of the Internet in this new era of customer connectivity and expanding our reach and opportunity beyond our core financial market to yield mutually beneficial results for our clients and their trading partners.
To meet tomorrow's challenge, we prepare clients to optimize fund expediency, efficiency and expertise to propel them ahead of their competitors. We continue expanding our IT development adding more knowledge experts to make sure we deliver critical support services in a timely manner to our growing client base.
Shenton House, 3, Shenton Way, Downtown Core, Singapore, Central, 068805, Singapore