19 results
Full Time&nbsp 1 to 5 Years experience
Business Development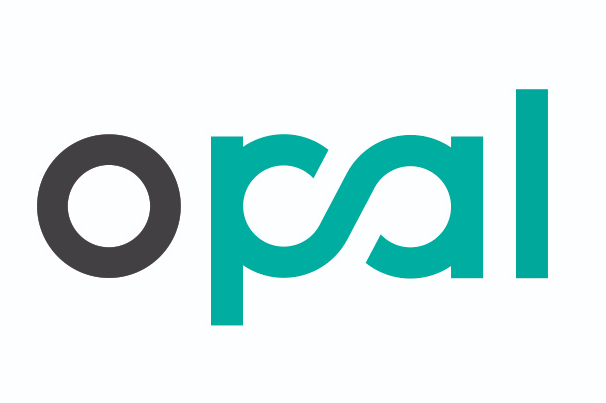 Job Description
About the Role
At OPAL. We know that the key to growth is in a high-performing sales team. That's why we're seeking a qualified Business Development Manager to engage and close new clients and partners. As the first line of engagement with prospects, the ideal candidate has a strong understanding of the sales process, excelling at deal closing, starting new relationships, and setting our acquisition efforts up for success. The ideal individuals possess a unique combination of business acumen, partnership & service sales experience, and a never-quit mentality.
Responsibilities
· Connect with Businesses, Startups & Service Providers to expand our network in APAC
· Negotiate with decision makers and business owners to establish win-win relationships
· Build a systematic pipeline to consistently convert new leads
· Prospecting, pitching, negotiating and closing deals (alongside our management team)
· Oversee day-to-day operations in assigned markets & segments
· Attend relevant regional events
Required skills and qualifications
· Ability to work independently and in cross-departmental collaboration
· Skilled communicator both verbally and written
· Languages: English (Chinese is advantageous but not a must)
· Prior experience in B2B sales, Financial Services, Banking, or relevant industries
· Experience in cross-border settlements or FX is advantageous, but not a must
· Ability to network during events
· Proven track record in your area
· Based in Singapore
If you're interested in this role and believe you have what Opal is looking for, you can apply here or send an up-to-date copy of your CV to talent@opalpayment.com .
About the Company
Opal is a leading provider of end-to-end payment solutions, powered by our robust proprietary banking as a service platform and fintech services. We are committed to helping SMEs accelerate business growth with flexible and comprehensive financial solutions. Send funds, finance your business operations, and transact globally with ease through our fully-integrated platform.