7 results
Full Time&nbsp 6 to 10 Years experience
Business Development, Marketing / Public Relations, Sales / Retail, Banking and Finance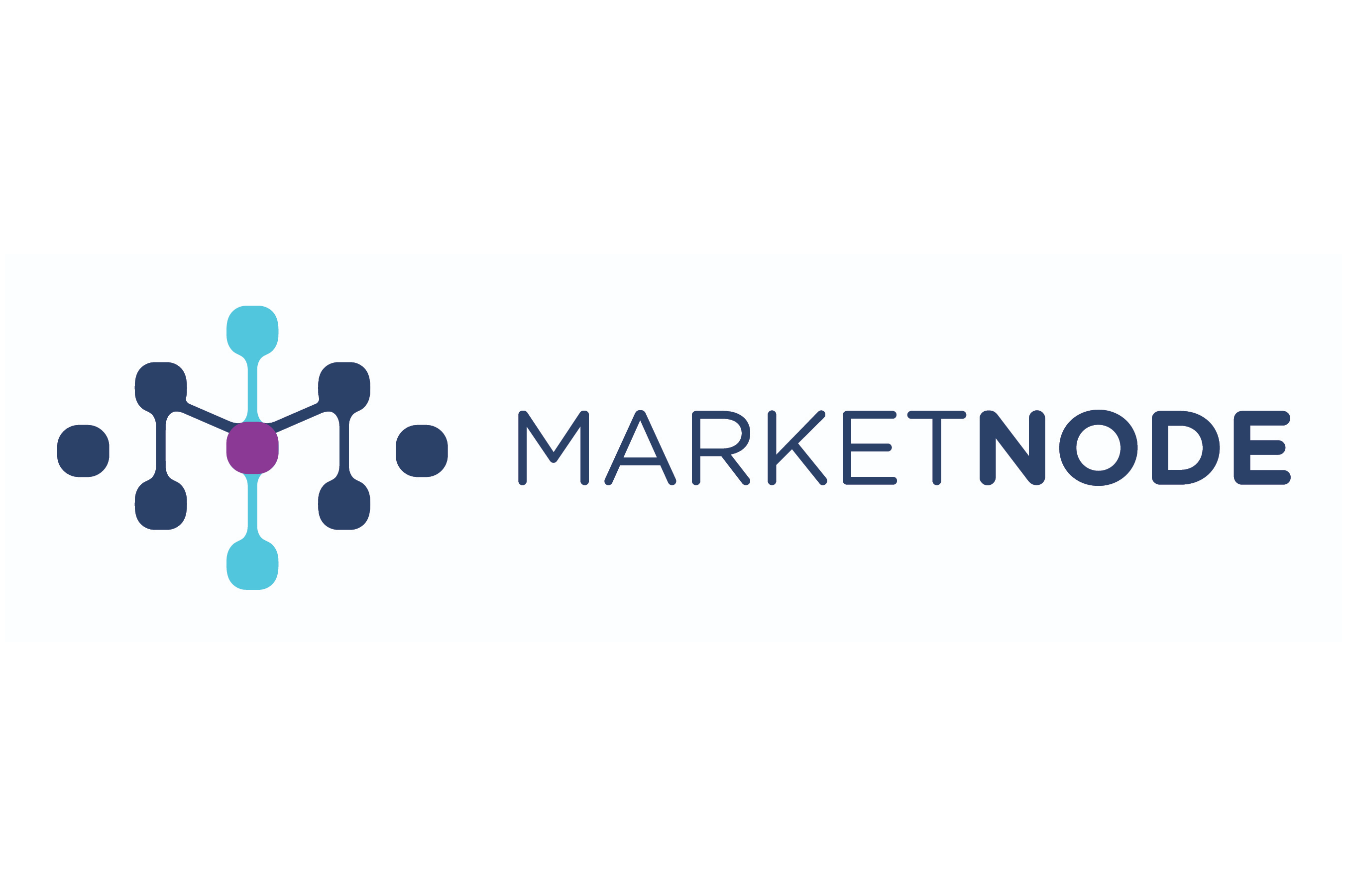 Job Description
Marketnode is a SGX / Temasek Holdins joint venture focused on digitalizing end-to-end market infrastructure.
Given Marketnode's expansion and growing product pipeline, we are looking for a Customer Success Manager to join our team to support ecosystem development in the fixed income space. Key partners for Marketnode would be bond issuers, banks, fixed income and ESG investors. You will be responsible for identifying new business pipeline and driving adoption and engagement for Marketnode products.
We are looking for people who enjoy building profitable, long-term relationships and are ready to jump right in. If you are passionate about fintech and digital markets infrastructure and eager for a challenge, we'd like to talk to you.
This role will be based in Singapore.
Responsibilities
Establish new business relationships and grow existing relationships at target accounts
Drive sales opportunities to accomplish sales goals and relevant KPIs
Systematically obtain market feedback to support product development
Organize client outreach and marketing events as necessary
Maintain and update marketing materials
Maintain and update CRM system
Qualifications
4-7 years experience in sales and account management
Bachelor's degree
Bonus: Experience in fixed income, capital markets or fintech
Fluency in English required (+ Mandarin a big plus)
Qualities
Client-focused mindset with strong relationship management and communication skills
Adept at initiating, negotiating and closing deals
Keen to learn more about fixed income, capital markets or fintech
About the Company
Marketnode is a SGX-Temasek joint venture focused on end-to-end digital assets market infrastructure.