7 results
Internship&nbsp Fresh experience
Accounting / Auditing / Taxation, Data Analytics, Banking and Finance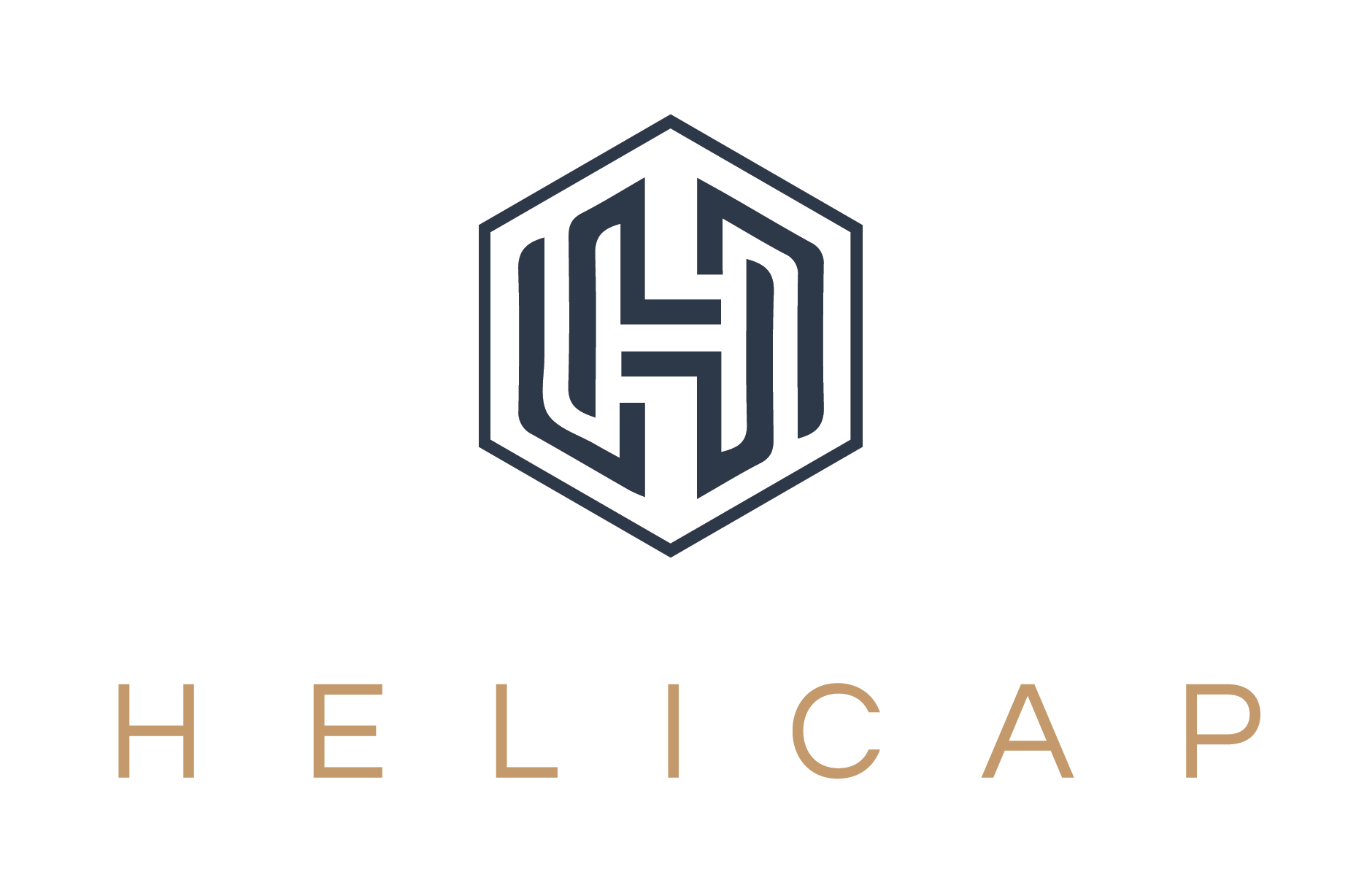 Job Description
Duration
Finance & Investments Analyst LOA Internship 2023 (December 2022 – May 2023), with a potential of conversion. Candidates will be given a stipend, meal allowances as well as transport allowance when required.
Prepare journal entries, audit schedules, fixed asset reports, and expense reports on a monthly basis
Assist in computing and/or reviewing the NAV of the group companies, including Helicap Fund
Assist in preparing financial analyses and business projections of the group companies
Be involved in cash management activities, including preparation of petty cash schedule, payment vouchers and weekly cash flow report for management's use
Prepare GST returns forms and MAS forms on as needed basis
Assist in preparation of quarterly statement of returns and distribution of dividends to existing investors
Be involved in sourcing, evaluation, structuring and execution of investment transactions within technology and alternative lending industries
Prepare investment slide decks and/or teasers involving financial modeling of credit instruments
Be involved in monitoring of financial and operational performance of existing investments, including the review of covenant compliance and tracking of business and operational updates
Job Requirements
Pursuing a degree at a tier-one university, with a major in accounting or finance
Team player with strong organisational skills
Open-minded, curious, and willing to learn
Strong technical foundation in double entries and Singapore financial reporting standards
Proficient in Microsoft Word, Excel, and PowerPoint
Fund accounting knowledge is a plus
About the Company
Helicap is one of Asia's fastest-growing Fintech-enabled firms specializing in the alternative lending space in Southeast Asia and Australia. Helicap uses its proprietary credit scoring technology to analyse and assess data from origination platforms to address a $500 billion market opportunity. Our goal is to fill a credit gap and enable financial access to over 300 million unbanked and under-served people through our partnerships with a curated list of 300 FinTech platform partners.

We work closely with Family Offices, HNWIs, Impact Funds, and Institutional Investors. Established in 2018, our investors include Credit Saison, East Ventures, Soilbuild Group, as well as senior executives from Temasek, GIC, Morgan Stanley, and Blackrock.

Helicap is based out of Singapore with subsidiaries licensed or registered by the Monetary Authority of Singapore (MAS):
- Helicap Investments; RFMC registered with MAS
- Arcor Capital; CMS License for Dealing in Securities by MAS.

https://kr-asia.com/more-than-a-lender-helicap-crunches-credit-data-startup-stories

https://kr-asia.com/singaporean-fintech-helicap-bags-usd-10-million-in-saison-capital-led-series-a-round