1 results
Full Time&nbsp 1 to 5 Years experience
Data Analytics, Information Technology, Banking and Finance
$12000 - $15000 monthly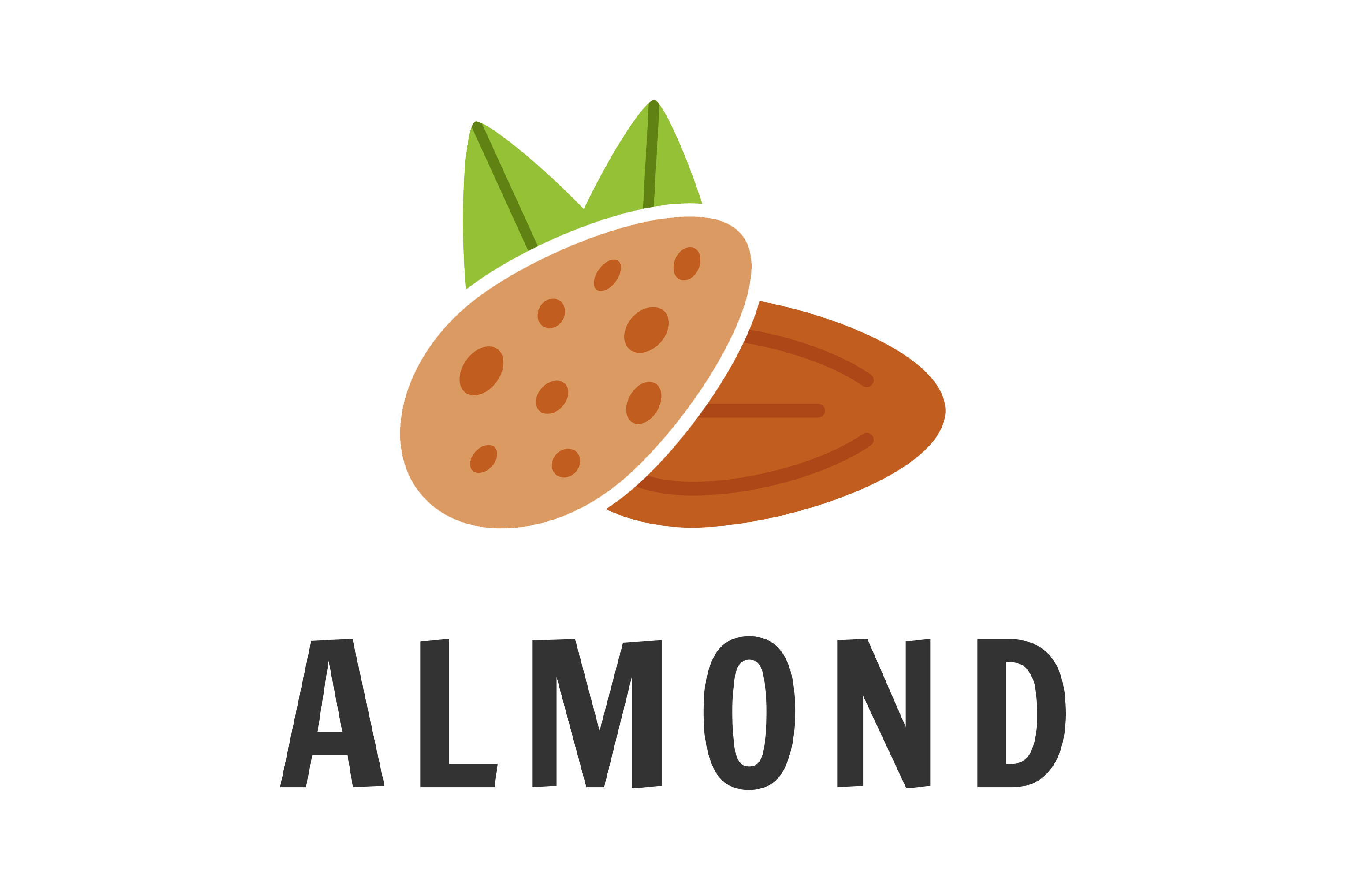 Job Description
About Us
Almond is an international fintech startup born out of MIT and Harvard. We are building a funds transfer network to connect the last mile financial institutions in developing countries to the global financial system. Our blockchain-based international settlements allow fast, affordable and secure transactions between users with or without bank accounts.
We have recently raised seed funding and are expanding our network across North America, Southeast Asia and Latin America.
Role
We're looking for a backend engineer to contribute to the development of the Almond Transfer Protocol. The developer will build and improve APIs to communicate between international financial institutions, run tests on existing products and take lead on technical integration with our partners. The role will involve working with the technical management and interfacing with financial institution partners across borders.
The ideal candidate has >5 years of experience in
Software development in Java
AWS services
Writing and executing unit tests
CI/CD tools (across GitLab, Docker, Kubernetes)
Data structures and relational databases
Job Requirements
Responsibilities
Develop components of and build upon the Almond Transfer Protocol APIs
Interface with the Settlement Optimization Engine team to share data and use insights to improve the settlement processes
Design, execute and evaluate unit tests across multiple products
Interface with Almond's financial institution partners and execute API integrations
Propose additions to Almon's existing product suite
Logistics
Competitive salary and stock options

Full time

Remote
About the Company
Almond is a blockchain based funds transfer network, connecting hundreds of financial institutions globally.
Robinson Road, 80 Robinson Road, Singapore