35 results
Full Time&nbsp 6 to 10 Years experience
Business Development, General Management, Marketing / Public Relations, Others, Project Management, Sales / Retail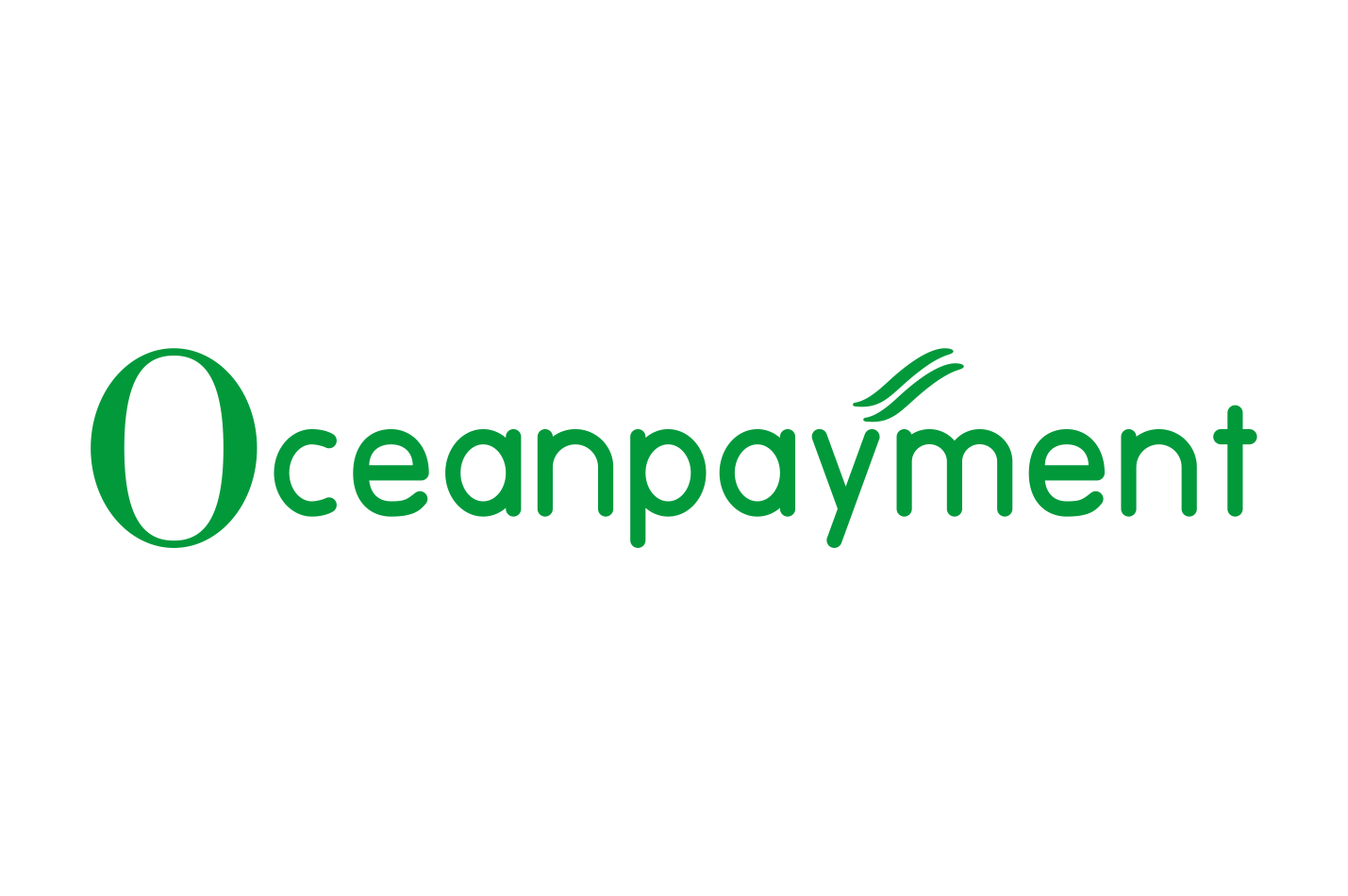 Job Description
Responsibilities
Recognize and analyze new opportunities for Oceanpayment;
Identify and approach prospective enterprise customers.
Build long-term relationships with different merchants.
Work closely with our Sales Support and Project Management teams and ensure alignment across teams on deal terms.
Job Requirements
Requirements
Fluent in English (Verbal and Writing), preferably speak Cantonese.
A strategic negotiator and strong communicator and able to manage time-sensitive projects with little supervision.
Have excellent project management skills, entrepreneurial track record and a proven commercial edge;
At least 5 years of experience in selling complex enterprise software, technical infrastructure or financial service, preferably in the payments industry.
Marina Boulevard, MBFC Tower 1, Singapore