17 results
Full Time&nbsp Fresh experience
Marketing & PR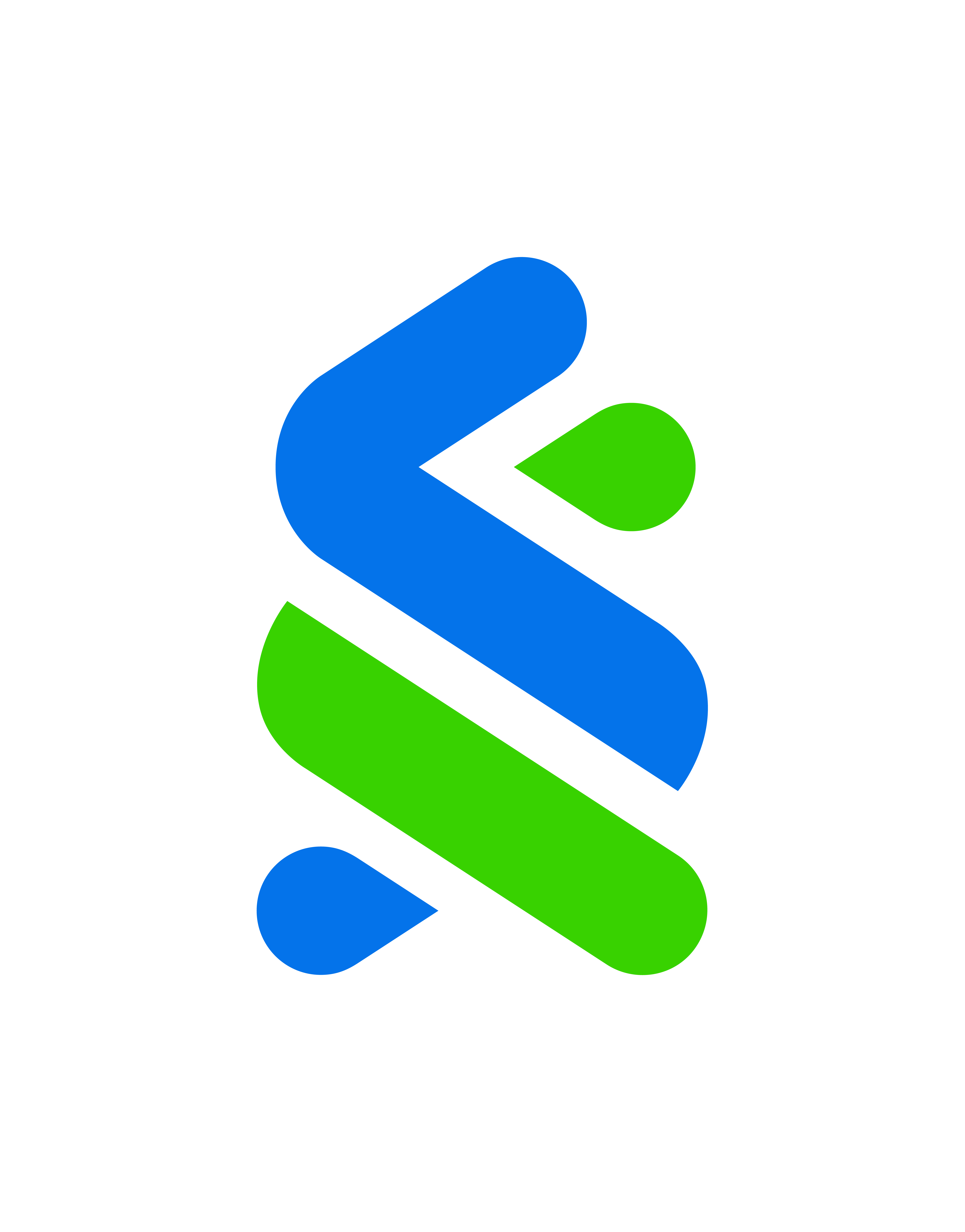 Job Description
• Design and conduct market research in target markets as required
• Conduct ongoing research on competitors, best practices across the world and across industries
• Write, edit, and distribute content, including publications, press releases, website content, newsletters, and other marketing material that communicates nexus' activities, products and services.
• Create and manage both internal and external beta test groups of volunteers to gather feedback and work with stream leads to make recommendations and improve product/experience
• Plan and execute events, campaigns to promote nexus both internally and externally
• Create and execute plan to streamline communications from the nexus team to stakeholders
• Support business management lead as required in collaborating with partners on marketing plan and brand guidelines
• Support business management lead as required on planning, management, human resources, etc as required
Job Requirements
• 1-3 years of experience in communications, marketing, PR, and/or consumer insights
• Ability to work in a fast-paced environment
• Easily adaptable, thrives in an environment where change is constant.
• Able to work independently
• Positive mindset and enthusiasm to learn and grow are key, especially with the nature of a venture startup within a large financial organization
• Ability to craft cutting edge ideas and propose prioritisations.
• Strong written/oral communication skills
• Must be able to multitask and work well under pressure.
About the Company
About SC Ventures
SC Ventures ("SCV") was established in 2018 with the purpose of "Rewiring the DNA in Banking" by bringing three distinct areas together:
The eXellerator Lab, enabling innovation at large in the Bank by supporting intrapreneurs and their ideas, collaborating with fintech's through the SCV Fintech Bridge and engaging with clients and co-creation ideas.
The Investment Fund ("Fund"), tasked to acquire minority stakes in fintech companies ("fintechs") whose technology has been successfully validated in the Group.
Venture building, with the objective of exploring new business models ("ventures"), in the way it engages existing new customers and markets.
There are c.65 team members (excluding individual ventures), including dedicated colleagues from the Group's support functions, based in Singapore, Hong Kong, Shanghai, Nairobi, London and San Francisco.