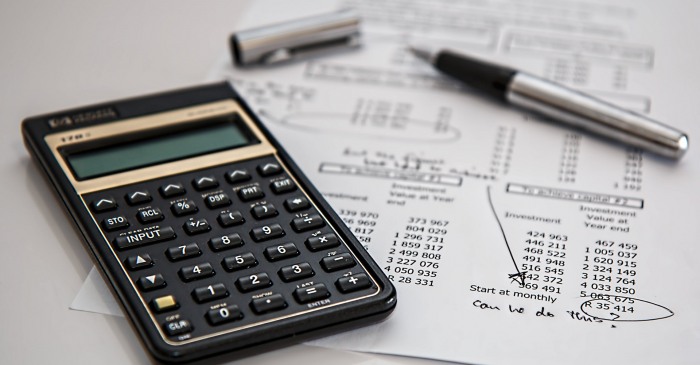 A look at how financial technology (fintech) is set to change Singapore's financial services sector and the jobs within this industry.
No matter the industry, technology is changing and even revolutionising how businesses work. We spoke with Singapore-based Shinjika Shukla, Associate Director, Michael Page Technology, a leading recruitment service, to understand how technology has influenced the finance industry, leading to the creation of fintech as a thriving new sector.
What is Fintech?
Fintech is primarily about using technology innovatively to improve and automate the delivery of financial services, making processes for companies, business owners and consumers easier and less cumbersome. For example, instead of going to a bank to apply for a bank loan, you apply for it online. Human intervention is thus limited and transactions are done via your technology and mobile devices. It is used to provide, enable and enhance financial services such as payment, wealth management, money transfer, moneylending and so on. Popular fintech apps in Singapore include PayNow, GrabPay, PayLah and PayPal.
Read More at mycareersfuture…