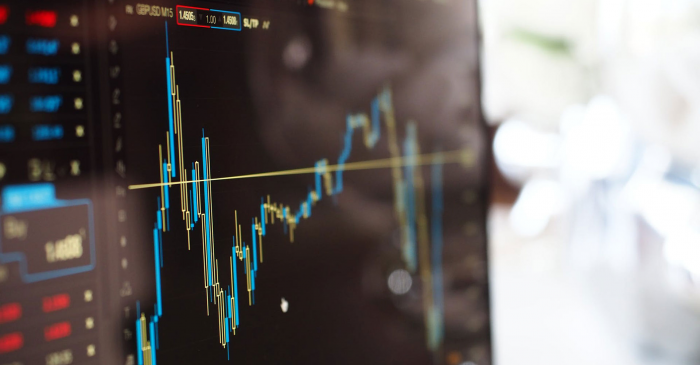 Singapore's unprecedented growth in the fintech space across the last few years has spurred the entrance of many businesses specialising in the development of fintech. There are more than 400 fintech companies in Singapore, including both global players and Singaporean start-ups all with the key aim of revolutionising the future of money in Singapore. Large banks and other financial services firms continue to invest heavily in fintech, competing to stay ahead of the game.
In what is expected to secure Singapore's position as a leading fintech centre, the Bank for International Settlements (BIS) has announced plans to set up an innovation centre in Singapore. The establishment is set to observe critical technology trends affecting central banking globally. This is anticipated to increase job creation in the Big Data, cloud computing and information security spaces.
Further news from Singapore's central bank has pledged an offering of up to five digital bank licences to suitable applicants. This move is earmarked as the next frontier in Singapore's banking liberalisation and looks forward to the innovative value propositions external firms can introduce.
The number of Singapore consumers adopting fintech products and services has drastically risen in the last two years, tripling from 23% in 2017 to 67% in 2019. Consumer companies are working hard to stay ahead of the pack with their advanced electronic payment system and digital wallet.
Read More on Michael Page