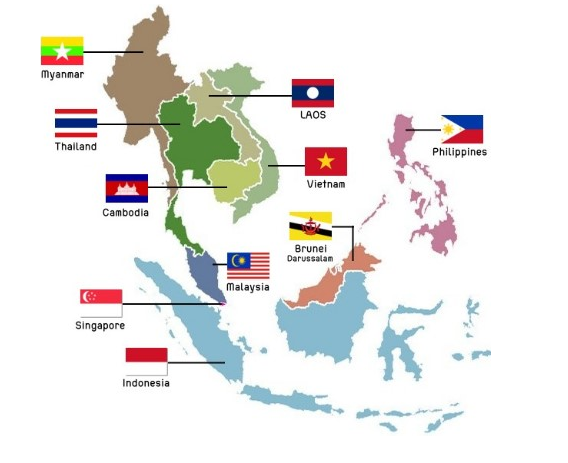 Vietnam's fintech firms secured $410 million, or 36 percent of the global capital pouring into Southeast Asia between January and September, behind Singapore.
The country's share of regional venture capital funding devoted to fintech soared from just 0.4 percent in 2018, according to a report prepared by the United Overseas Bank (UOB), PwC and the Singapore Fintech Association (SFA).
Singapore remained the top destination for regional fintech investment, with 51 percent, down from 53 percent in 2018, with Indonesia in third place with 12 percent, down from 37 percent last year.
Read more at VnExpress International.
Employer
Jobseeker
---
Share Link: