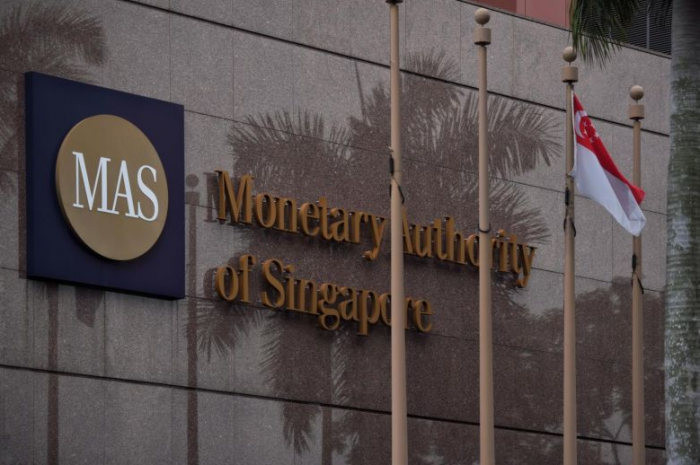 The Monetary Authority of Singapore (MAS) is stepping up its support for fintech here, by committing $250 million in the second edition of a scheme to speed up technology adoption and innovation-driven growth in the local financial sector.
It also aims to strengthen support for large-scale innovation projects, and build a stronger pipeline of Singaporean fintech talent.
The amount will be invested over the next three years under the enhanced Financial Sector Technology and Innovation Scheme (FSTI 2.0), MAS managing director Ravi Menon announced in a webinar on Thursday (Aug 13).
This is an 11 per cent increase from the $225 million spread over five years that was injected under the original FSTI scheme, launched in 2015.
Funded by the Financial Sector Development Fund, FSTI 2.0 aims to invigorate the culture of innovation in Singapore, catalyse the implementation of innovative solutions, and deepen the cyber-security capabilities in the financial sector
Read more at The Straits Times.
Employer
Jobseeker
---
Share Link: