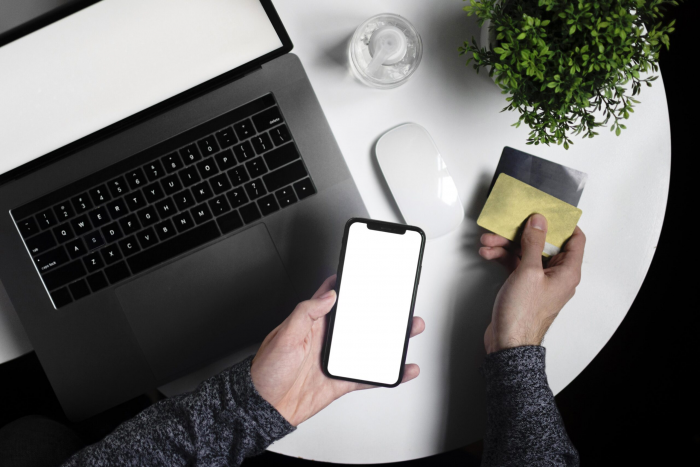 The COVID-19 outbreak has created various socio-economic challenges and has also accelerated the shift towards all-digital platforms and services.
Fintech adoption is one the rise, globally, due to what many consider permanent changes in consumer behavior. Individuals and businesses are conducting more online transactions instead of cash payments in order to prevent the further spread of the virus.
Companies throughout the world are increasingly adopting the latest technologies including cloud computing, cybersecurity and digital commerce solutions. Many of the key Fintech trends or movements were already set to take place before the pandemic began, because emerging technologies (Emtech) like AI, Big Data, and machine learning have the potential to significantly improve existing business operations.
The Coronavirus crisis has also led to the increased use of cashless or contactless payments methods. It's also opening up new markets for Fintech startups, mainly those that are focused on digital payments.
Read more at the Crowdfund Insider.
Employer
Jobseeker
---
Share Link: